Jet Vac Services in the Bronx
Professional Storm Drain Maintenance in Manhattan, Queens & Brooklyn
When it comes to keeping storm drains clear and functioning optimally, All County Sewer & Drain is equipped with the state-of-the-art Jet Vac equipment and expertise needed to get the job done right. Utilizing high-pressure water jetting and vacuum equipment, our drain cleaning and repair experts can effectively clean and clear debris, sediment, and blockages from storm drains and pipelines, ensuring proper water flow to prevent flooding and potential damage. Trust our experienced professionals to provide top-notch Jet Vac services designed to keep your property running smoothly.
The Importance of Storm Drain Maintenance
Properly maintained storm drains ensure effective drainage, reducing the risk of flooding in flood-prone areas and water damage. By regularly maintaining storm drains with Jet Vac services, blockages caused by leaves, dirt, and other debris can be cleared, ensuring effective drainage and preventing water accumulation on roads.
Additionally, well-maintained storm drains contribute to the overall health of the environment by reducing pollution and improving water quality in streams, rivers, and lakes. If storm drains become clogged or obstructed, that can lead to the accumulation of debris, litter, and pollutants (such as oil and pesticides). Regular maintenance ensures that storm drains remain clear and efficient, preventing these contaminants from entering bodies of water.
Call (718) 550-5956 for professional Jet Vac services in the Bronx.
How Often Should I Schedule Jet Vac Services?
We recommend scheduling preventative maintenance for your storm drains at least once per year to ensure optimal performance. However, if you notice signs of blockages, slow drainage, or other issues, you need to schedule a Jet Vac service promptly, regardless of your regular maintenance schedule. Call All County Sewer & Drain for 24/7/365 Jet Vac services in the Bronx.
Below are signs your storm drain needs to be repaired:
The water is draining slowly or not draining at all
There is standing water around the drain area
There are sinkholes or pavement damage
You detect unpleasant odors coming from the drain area
There is water flooding in the areas surrounding the drain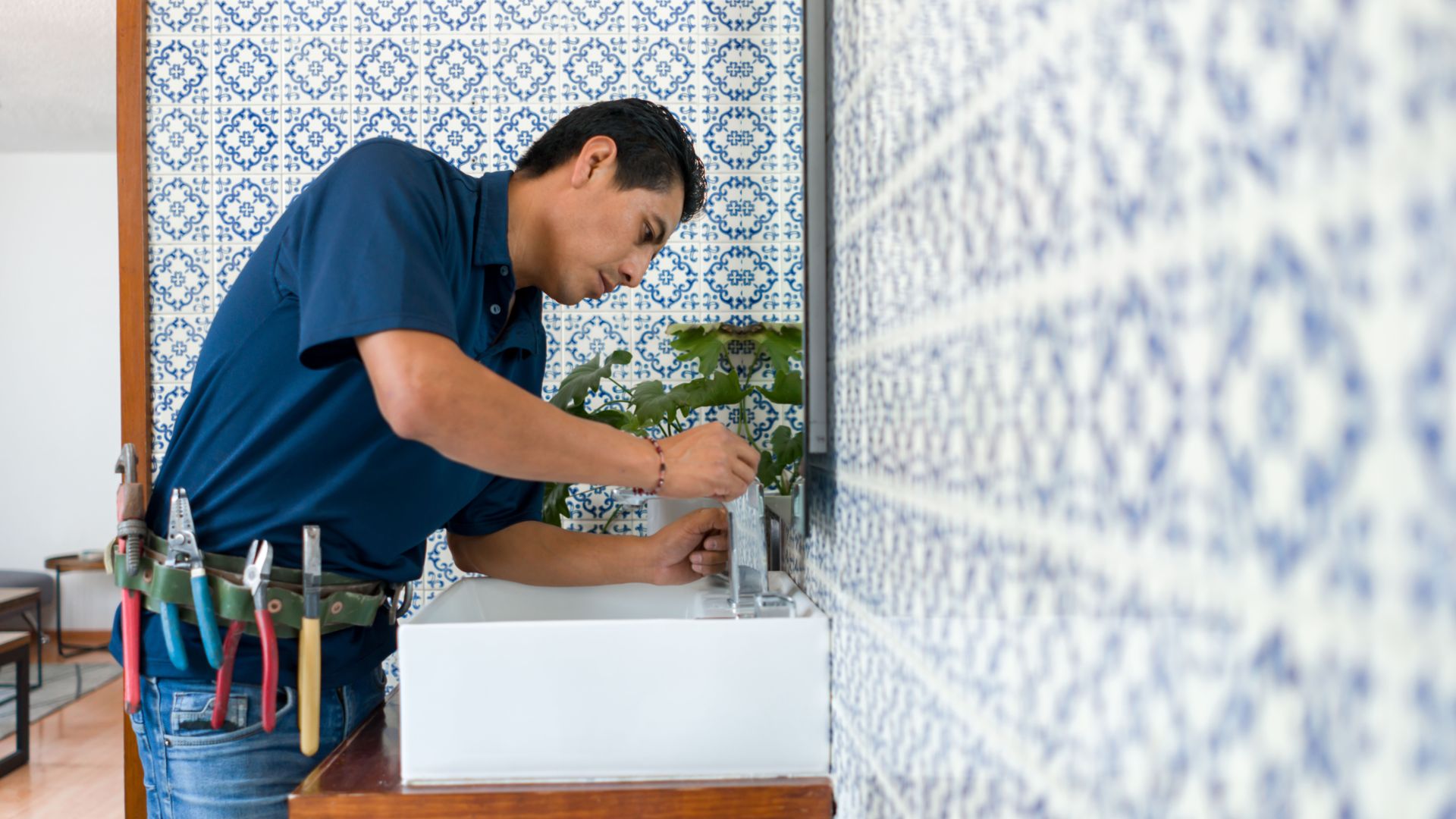 Hear From Our Happy Customers
At All County Sewer & Drain, your satisfaction is our priority! See for yourself what our customers have to say about working with us.
"Quick, knowledgeable, and pleasant!"

I had the pleasure of getting Darryl. He knew the root of the problem and took care of it! Without wasting time or money!!! And overall a nice gentleman!!! I would recommend you guys and definitely use you guys again in the future. 

Joy Y.

"They say they're the stoppage specialists and they are!"

Kitchen, tub and drains that have issues since Ida and other storms, this is the company to call. Great service and affordable prices.

Ruth R.

"They were fast, knowledgeable and very professional."

Safety standards and protocol were followed. The guys even explained to me what the problem was and why a professional service was the right thing to do. I will use their services again if needed. I highly recommend.

Meg F.

"Very professional and polite"

I used them this morning for a backup in the basement. The two men who came did the job very quickly and accurately. The price also seemed very reasonable. I would highly recommend them. Great service. 

Rachel G.

"Professional and nice."

Brian showed early and finished the job time before having to leave for work.

Jillian G.

"Quick and great efficiency!"

Pedro from All County Sewer and Drain Company came and fixed the issue that the neighbor with quick and great efficiency. He also gave us some useful information about how to maintain our pipes.

Tatiana D.

"I'm extremely satisfied!"

Jorge Torres was dispatched to my apt, where I had a serious plumbing problem. Jorge displayed exceptional understanding and expertise in fixing the issue promptly. He was also clean. Would highly recommend!

Betty M

"All County Sewer & Drain has done an excellent job."

Big shoutout to Pedro for bringing his professionalism and helping the firehouse with a clogged drain. Thanks again, highly recommend the company and Pedro, for anyone that's looking.

Vir L.
We Are Available 24/7/365
At All County Sewer & Drain, we understand that emergencies can happen at any time, which is why we are here for you all the time. Our commitment to exceptional service means offering 24/7/365 Jet Vac services to ensure your commercial property runs smoothly without interruption. Whether it's a sudden blockage or a drainage issue that needs immediate attention, our dedicated commercial plumbing team is ready to respond promptly and efficiently, providing you with peace of mind knowing that help is just a phone call away.
Call (718) 550-5956 for fast and reliable Jet Vac services in the Bronx. We can also be reached through our online contact form.