Emergency Plumbing Services in the Bronx
Fast Drain & Sewer Repairs in Manhattan, Queens & Brooklyn
Plumbing emergencies can occur at any time, causing inconvenience and potential property damage. That's why All County Sewer & Drain offers reliable emergency plumbing services 24/7/365. Our team of dedicated professionals is always ready to respond swiftly to any drain or sewer line emergency, ensuring the restoration of proper flow and function to your plumbing system. Whether it's a severe drain clog or a backed-up sewer line, you can count on us to be there when you need us most.
Call All County Sewer & Drain for 24/7 emergency plumbing services in the Bronx.
Warning Signs of a Sewer Line Emergency
Sewer line clogs, leaks, and other forms of damage can wreak havoc on your property if left unchecked. Make sure to call a qualified plumber at the first sign of a sewer line problem so you can have it taken care of before it gets the chance to cause irreversible damage to your home or business.
Below are some of the most common warning signs of a sewer line emergency:
Multiple slow-draining toilets, sinks, or showers
Gurgling or bubbling sounds coming from drains or toilets
Water coming up the drains
Unexplained puddles of water on your landscape
A strong sewage smell
Unexpectedly high water bills
Low water levels in your toilets or other fixtures
If you observe any of these warning signs, it's essential to contact a plumber experienced in handling sewer line emergencies. All County Sewer & Drain can accurately diagnose the issue and provide the necessary repairs or replacements to get your sewer system back up and running.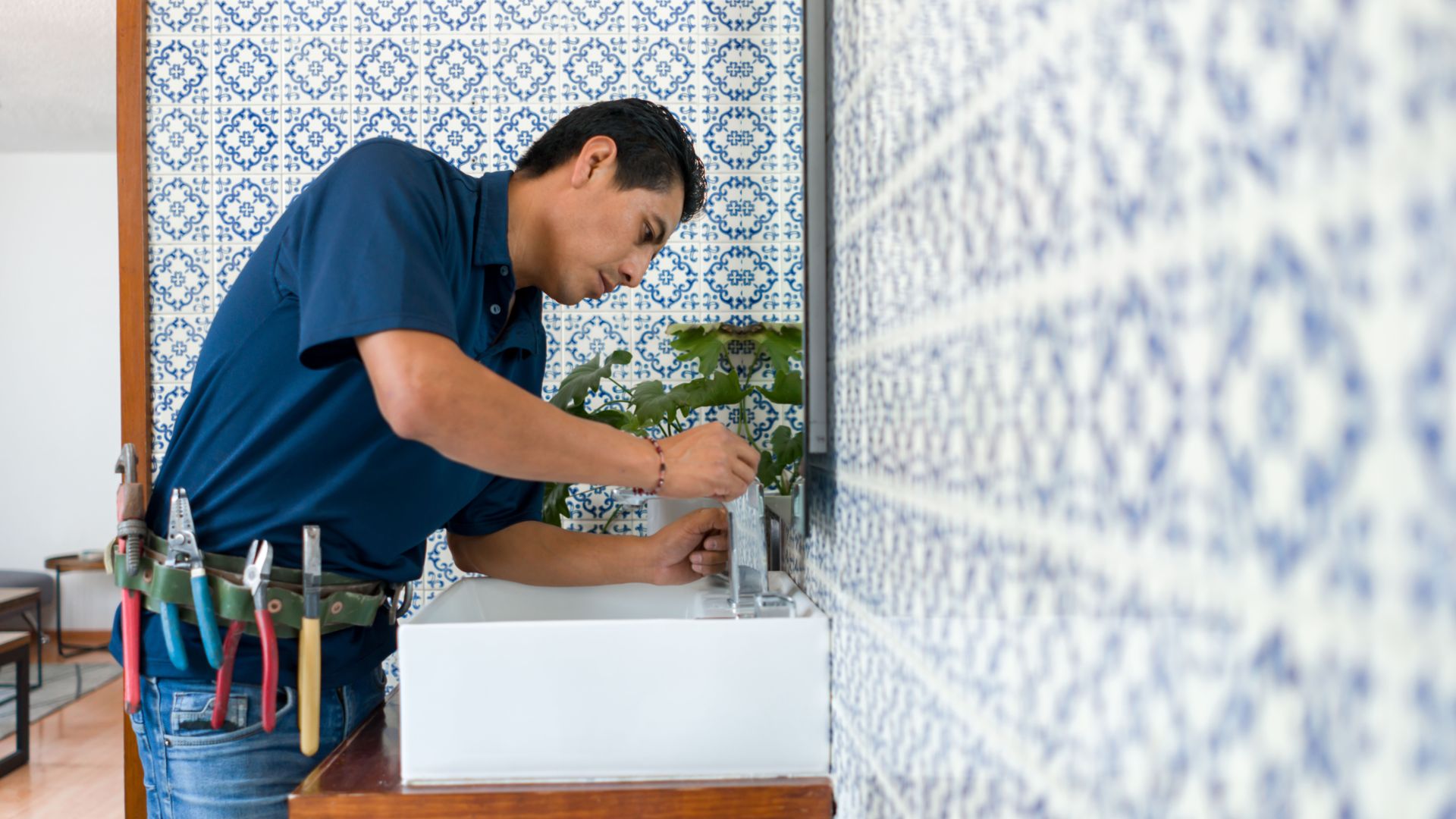 Hear From Our Happy Customers
At All County Sewer & Drain, your satisfaction is our priority! See for yourself what our customers have to say about working with us.
"Quick, knowledgeable, and pleasant!"

I had the pleasure of getting Darryl. He knew the root of the problem and took care of it! Without wasting time or money!!! And overall a nice gentleman!!! I would recommend you guys and definitely use you guys again in the future. 

Joy Y.

"They say they're the stoppage specialists and they are!"

Kitchen, tub and drains that have issues since Ida and other storms, this is the company to call. Great service and affordable prices.

Ruth R.

"They were fast, knowledgeable and very professional."

Safety standards and protocol were followed. The guys even explained to me what the problem was and why a professional service was the right thing to do. I will use their services again if needed. I highly recommend.

Meg F.

"Very professional and polite"

I used them this morning for a backup in the basement. The two men who came did the job very quickly and accurately. The price also seemed very reasonable. I would highly recommend them. Great service. 

Rachel G.

"Professional and nice."

Brian showed early and finished the job time before having to leave for work.

Jillian G.

"Quick and great efficiency!"

Pedro from All County Sewer and Drain Company came and fixed the issue that the neighbor with quick and great efficiency. He also gave us some useful information about how to maintain our pipes.

Tatiana D.

"I'm extremely satisfied!"

Jorge Torres was dispatched to my apt, where I had a serious plumbing problem. Jorge displayed exceptional understanding and expertise in fixing the issue promptly. He was also clean. Would highly recommend!

Betty M

"All County Sewer & Drain has done an excellent job."

Big shoutout to Pedro for bringing his professionalism and helping the firehouse with a clogged drain. Thanks again, highly recommend the company and Pedro, for anyone that's looking.

Vir L.
Tips for Preventing Sewer System Emergencies
A broken or malfunctioning sewer system can very quickly bring your business operations to a dead stop.
To avoid sewer system emergencies, here are three helpful tips:
Be mindful of what you flush or pour down the drains: Avoid flushing wet wipes, feminine hygiene products, paper towels, or any other non-degradable materials. Additionally, refrain from ever pouring grease, oil, or harsh chemicals down the drain.
Regularly maintain your sewer lines: Schedule regular drain cleaning, hydro jetting, and other sewer line maintenance services to prevent mainline blockages. Professional maintenance services can help identify and resolve potential issues before they turn into emergencies.
Monitor your plumbing system: Keep an eye on faucets, sinks, toilets, valves, and pipes for any signs of leaks, corrosion, or damage. Promptly address any minor issues to prevent them from escalating.
Experiencing a sewer or drain emergency? All County Sewer & Drain is here to help. Our emergency plumbers use video inspection technology to pinpoint the exact cause of the problem before determining and implementing the fastest and most reliable solution.
Call (718) 550-5956 for emergency plumbing services in the Bronx. We look forward to serving you!