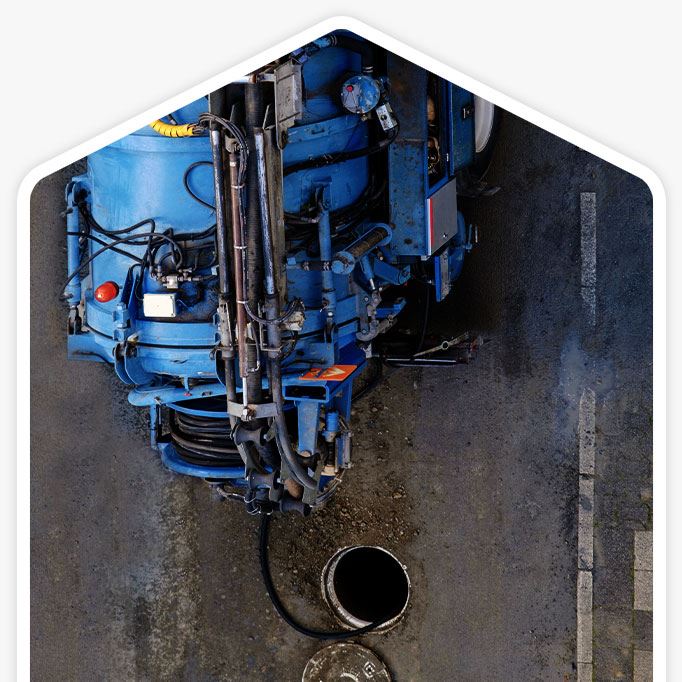 About Us
Over 35 Years in Business
Learn more about the team behind the stoppage specialists of NY!
Drain & Sewer Services in the Bronx
Serving Commercial Property Owners in Manhattan, Queens & Brooklyn
At All County Sewer & Drain, we take pride in providing second-to-none sewer and drain services. As your trusted stoppage specialists, we are committed to getting the job done right every time. With over 35 years of experience, our team has the expertise and knowledge to tackle any sewer or drain issue efficiently and effectively. Whether it's a clogged pipe, a sewer line repair, or a drain cleaning, you can rely on us to deliver exceptional service and ensure the smooth flow of your plumbing system.
Put your trust in All County Sewer & Drain and rest assured your sewer system is in good hands.
Call (718) 550-5956 to schedule a consultation with our Bronx sewer and drain service experts.
Signs of Drain & Sewer Problems
Together, your drains and sewer line are responsible for safely transporting wastewater away from your home or business, so it's important that they remain in good working order. We recommend becoming familiar with the warning signs that something is wrong with your sewer system, so you can have a plumber inspect and repair it as soon as possible. Early detection and repair can help you to avoid a major plumbing emergency down the line.
Below are some of the most common signs you need to schedule a sewer line inspection:
Sewage odors
Slow drains
Gurgling sounds in different drains
Water backing up in sinks or toilets
Multiple fixtures draining slowly or clogged
Lush, green spots on the lawn
Soggy lawn
An increase in pest activity
Low water levels in the toilet
Equipped with state-of-the-art in-pipe video camera technology, our sewer and drain experts can pinpoint the exact cause of any problem. From small cracks to severe blockages, no problem goes left unchecked when you call on our team to take care of your sewer system.

Offering a Wide Range of Services
Our sewer and drain technicians offer a comprehensive range of services that can be tailored to the unique needs of your plumbing system.
Our drain and sewer services in the Bronx include:
Emergency plumbing
Grease trap cleaning
Hydro jetting
Jet vac services
Preventative maintenance
Pumping services
Don't settle for subpar service when you can have the very best. All County Sewer & Drain has completed hundreds of thousands of plumbing services over the years and can take care of yours with ease. We offer fast service at competitive prices, free estimates, same-day appointments, and excellent warranties for your peace of mind.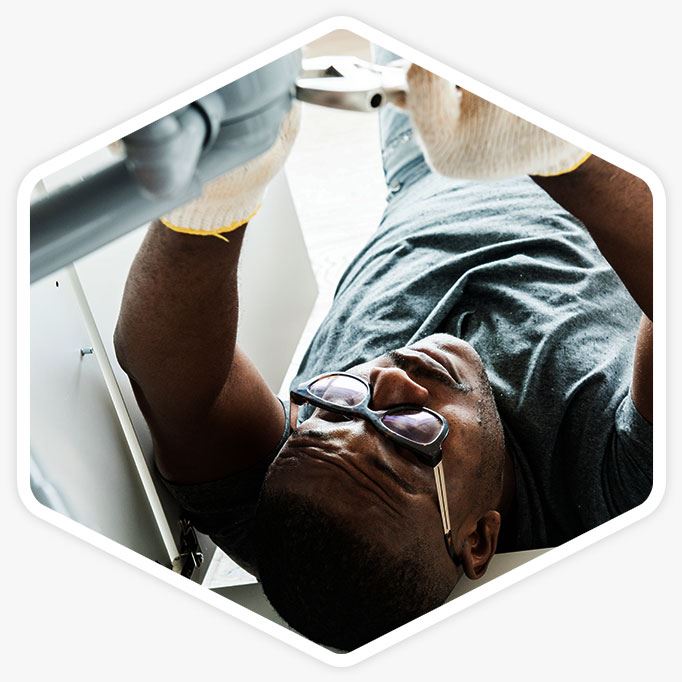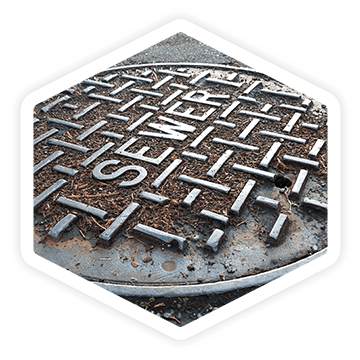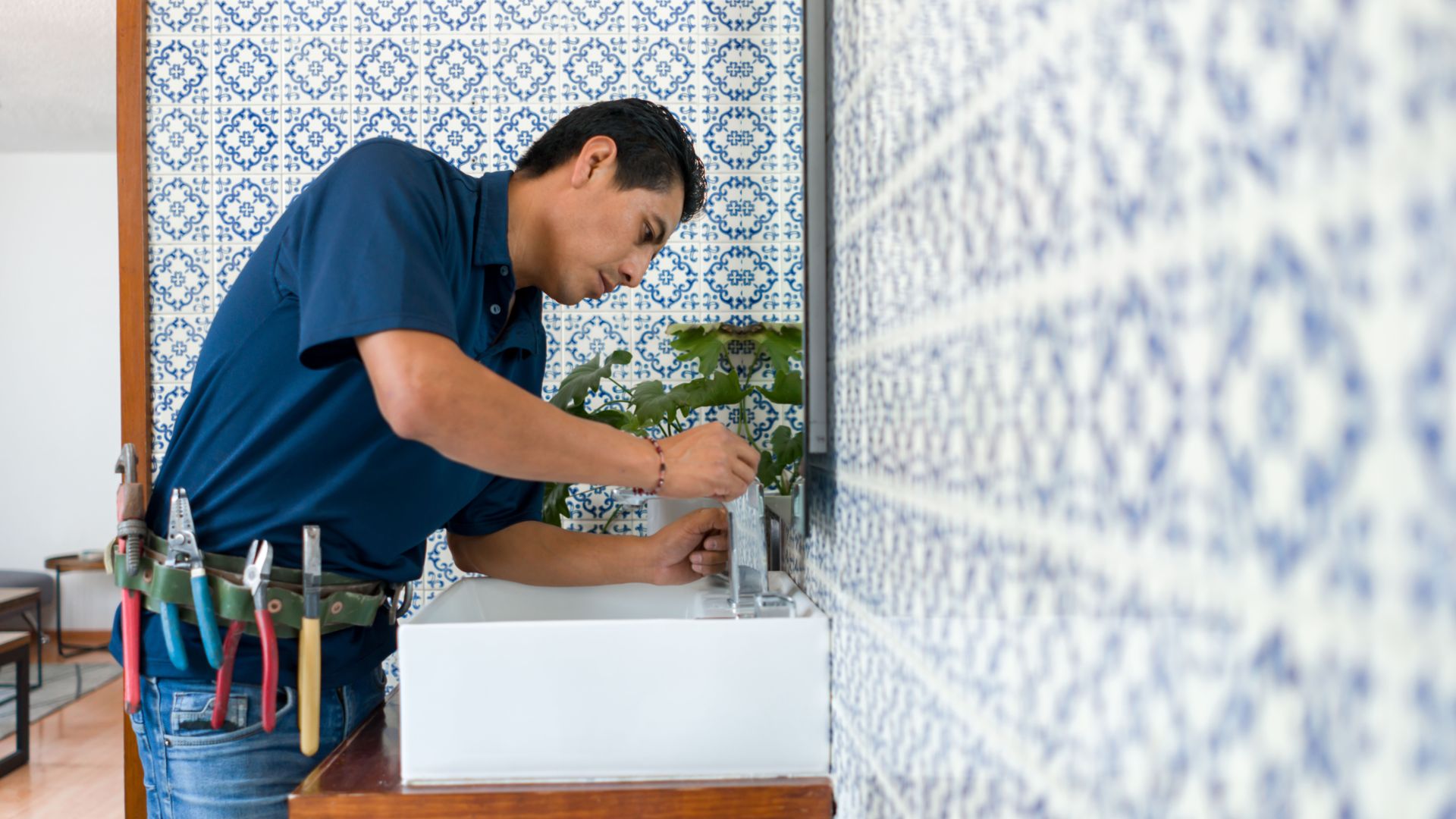 Why Choose All County Sewer & Drain?
What Makes Us Different
Emergency Services

We have crews that work around the clock so you can get the immediate help you need, whenever you need it.

35+ Years in Business

We've been a staple within the five boroughs of NY and trusted by the local community since 1987.

Get a Free Estimate

We can provide an estimate on your project over the phone or schedule an appointment for an in-person meeting at no cost to you.

24/7 Help Available

The longer you wait, the worst it could get. No matter when you need us, we're ready to help. We answer the phones 24/7, 365 days a year!
Available Around the Clock
Our team understands that problems with your drains and sewer lines need to be addressed right away. For your safety and peace of mind, All County Sewer & Drain provides 24/7/365 emergency plumbing services. We are always on call and ready to provide you with the fast and reliable service you need when you need it most.
For high-quality, reliable drain and sewer services in the Bronx, call (718) 550-5956. We look forward to serving you.