Drain Installation & Repair
Drain Installation & Repair Services in the Bronx
Drain Services in Manhattan, Queens & Brooklyn
For high-quality drain installation and repair services in the Bronx, look no further than All County Sewer & Drain. Since 1987, our sewer and drain experts have delivered the most reliable and long-lasting residential and commercial plumbing solutions. We are equipped with the expertise and resources necessary to keep your sewer system healthy, efficient, and effective. Our licensed and insured plumbers provide fast and reliable drain repair and installation services to restore proper flow and function to your plumbing system.
Call (718) 550-5956 to request a free service estimate. We can also be reached online.
Signs You Need a Drain Repair
It is crucial to call a plumber at the first sign of drain problems because early intervention can prevent further damage and costly repairs. Ignoring or delaying the issue may lead to more significant issues such as pipe bursts, water damage, or sewage backups. Promptly involving a professional plumber ensures that the underlying cause of the problem is properly addressed, restoring proper drainage and maintaining the integrity of your plumbing system.
Some of the most common signs you need drain repair include:
Slow drainage
Gurgling sounds
Foul odors
Water backups
Multiple clogged drains
Overflowing sinks or toilets
Water pooling around drains
Mold or mildew growth
An increase in pest activity near drains
Cracks or leaks in pipes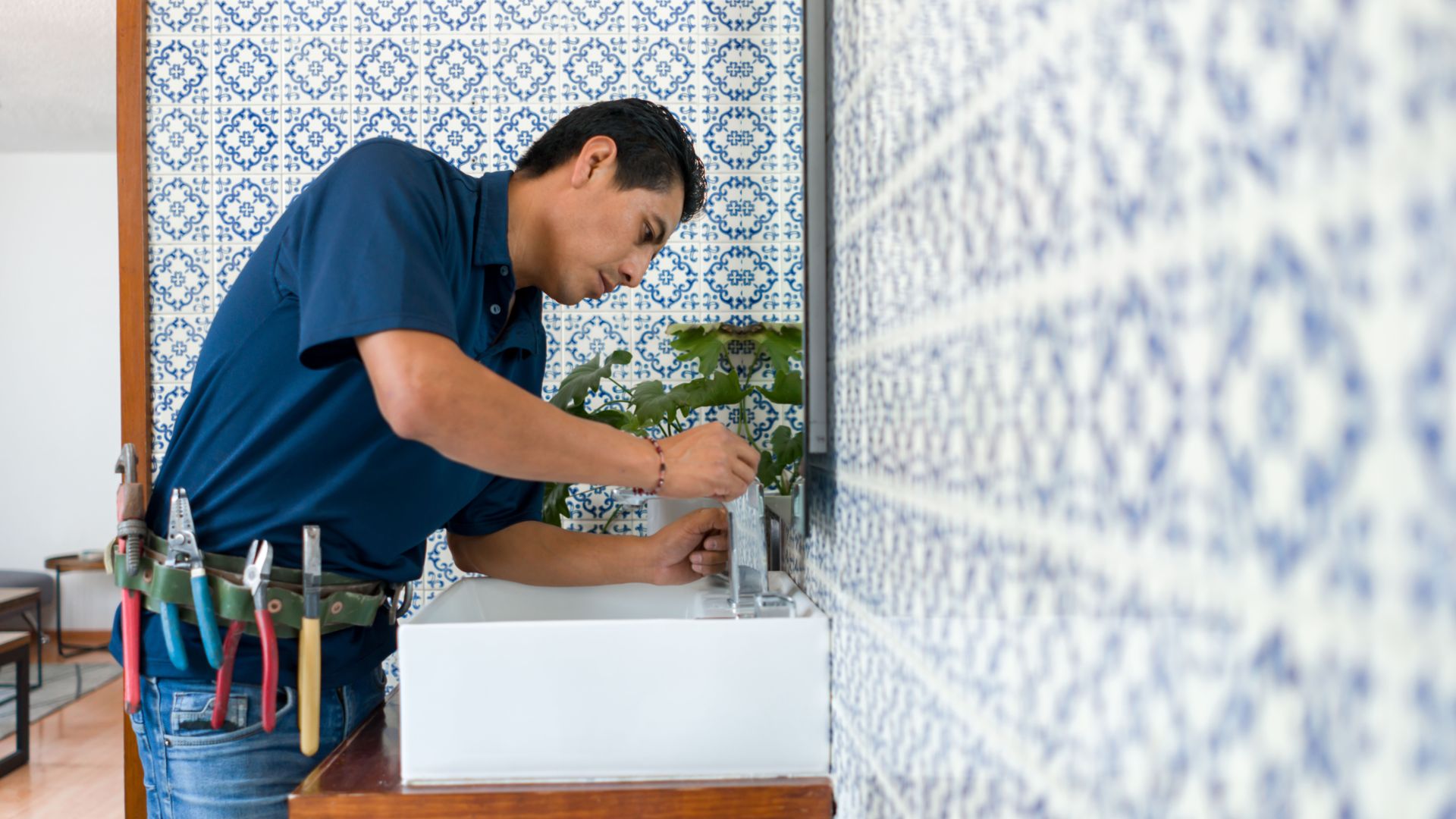 Hear From Our Happy Customers
At All County Sewer & Drain, your satisfaction is our priority! See for yourself what our customers have to say about working with us.
"Quick, knowledgeable, and pleasant!"

I had the pleasure of getting Darryl. He knew the root of the problem and took care of it! Without wasting time or money!!! And overall a nice gentleman!!! I would recommend you guys and definitely use you guys again in the future. 

Joy Y.

"They say they're the stoppage specialists and they are!"

Kitchen, tub and drains that have issues since Ida and other storms, this is the company to call. Great service and affordable prices.

Ruth R.

"They were fast, knowledgeable and very professional."

Safety standards and protocol were followed. The guys even explained to me what the problem was and why a professional service was the right thing to do. I will use their services again if needed. I highly recommend.

Meg F.

"Very professional and polite"

I used them this morning for a backup in the basement. The two men who came did the job very quickly and accurately. The price also seemed very reasonable. I would highly recommend them. Great service. 

Rachel G.

"Professional and nice."

Brian showed early and finished the job time before having to leave for work.

Jillian G.

"Quick and great efficiency!"

Pedro from All County Sewer and Drain Company came and fixed the issue that the neighbor with quick and great efficiency. He also gave us some useful information about how to maintain our pipes.

Tatiana D.

"I'm extremely satisfied!"

Jorge Torres was dispatched to my apt, where I had a serious plumbing problem. Jorge displayed exceptional understanding and expertise in fixing the issue promptly. He was also clean. Would highly recommend!

Betty M

"All County Sewer & Drain has done an excellent job."

Big shoutout to Pedro for bringing his professionalism and helping the firehouse with a clogged drain. Thanks again, highly recommend the company and Pedro, for anyone that's looking.

Vir L.
Servicing & Installing All Types of Drains
We specialize in servicing and installing all types of commercial drains. Whether you need professional drain cleaning or a complex installation, we are equipped to handle any size job with ease. No matter the complexity or scope of the project, we are committed to delivering exceptional results.
All County Sewer & Drain works with all types of drains, including:
Floor drains
Yard drains
Roof drains
Outside drains and leaders
Sink drains
Toilet drains
Shower drains
Storm drains
Need new drains? Consult with an expert at All County Sewer & Drain to come up with a solution that meets your unique needs. As a leading drain specialist, we have access to the top-rated drain equipment on the market and are known for designing and installing high-quality drains.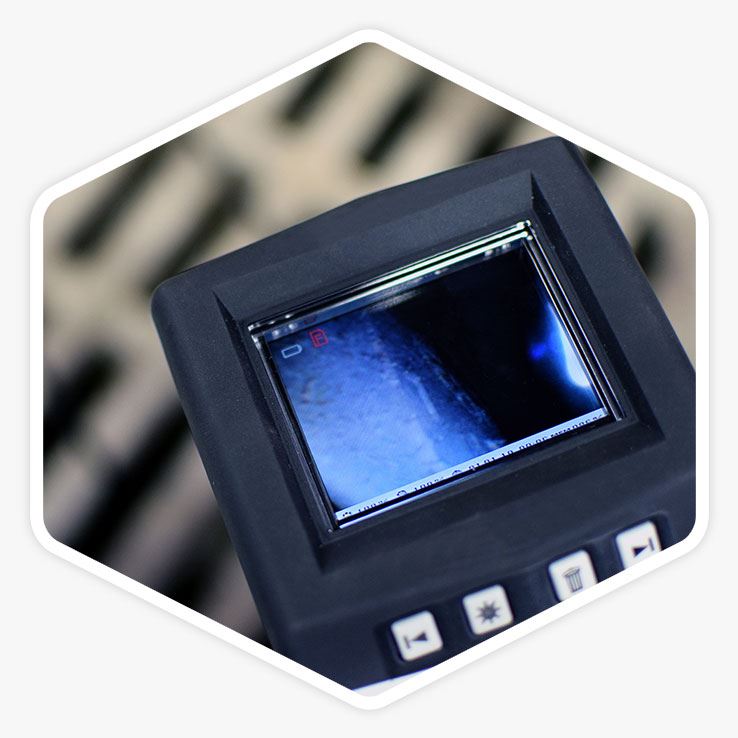 There for You 24/7/365
At All County Sewer & Drain, we understand that your business operations may depend upon our ability to deliver fast and reliable drain services. Our team is committed to being there for you when you need us most, which is why we offer same-day and 24/7/365 emergency plumbing services. Our highly trained drain experts are skilled in pinpointing even the smallest of drain problems and can have your system back up and running in no time at all. Using state-of-the-art video inspection technology, we find the source of your drain issues and implement the most reliable solutions.
Call (718) 550-5956 for drain installation and repair services in the Bronx.