CALL NOW FOR FAST SERVICES
Sewer System
Your sewer and drain system is a major player in the inner workings of your property. Every part of your sewer system is crucial to ensure wastewater safely makes its way out of your building or house and toward the city sewer. Though you can't see your sewer system, you will definitely notice it if problems like clogs and backups crop up. That's why you want to make sure all your sewer lines are installed properly, slope away from your home or building, and are made up of sturdy, strong pipes that can withstand the particulars of your property.
Drain System
Drains are the way water enters your sewer system, and they act like gatekeepers, making sure only appropriate waste gets through. Any other items that make it down your drain and into your sewer can cause backups and serious damage to your pipes. That means things like hair, oil, and feminine products all need to be kept out of your drains. In your shower or bath, a drain catcher can be useful in protecting your pipes from hair getting through. In commercial kitchen spaces, grease traps catch excess oil so it doesn't build up in your pipes over time. In the bathroom, make sure you only flush human waste and toilet paper. Even so-called "flushable" wipes don't belong down your toilet drain.
GREASE TRAPS
When cooking oil and other forms of grease end up down your drain and into your sewer pipes, they can cause serious issues. Grease hardens as it cools and builds up over time, creating something called a fatberg. This grease buildup also attracts other debris until you end up with a major clog, leading to a backup and even broken pipes. Grease traps collect the grease and prevent it from causing damage in your sewer system. Our team will help you maintain your grease traps and dispose of your oil property.
MANAGEMENT FIRMS
We specialize in working with management firms so that all units managed by the firm receive proper sewer and drain services. We install and maintain the latest sewer equipment so your units are as up-to-date as possible. Our expert team also prepares your units for any and all environmental issues that may affect sewer pipes and drains, such as freezing winters, drenching rains, and scorching heat.
Our Sewer and Drain Services
At All County Sewer and Drain, Inc., our professionals use the latest equipment and technology to install and maintain your sewer and drain system. Our customers are our priority and we work closely with them to make sure their sewer system is set up appropriately for their space. With our 45 trucks, we are able to service all five boroughs of New York City as well as Lower Westchester any time our clients need our help.
Our services include:
Main Sewer out to City Sewer
---
---
---
---
---
---
---
---
---
---
---
contact us now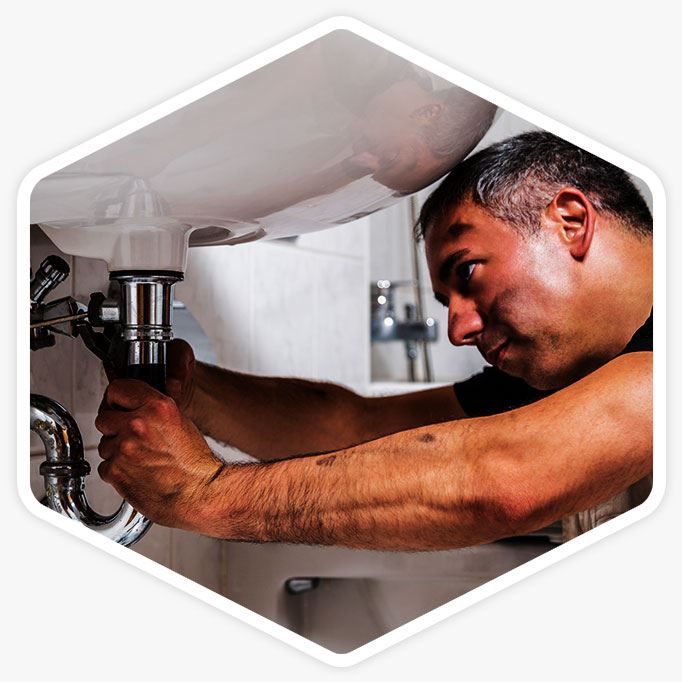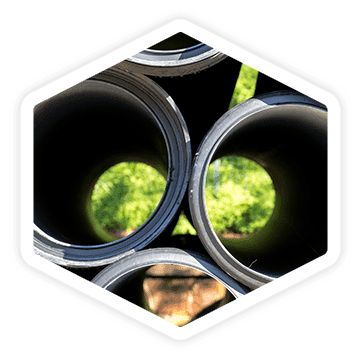 Serving NYC and All 5 Boroughs
24 Hour Emergency Service
With over 35 years of experience and 50+ trucks on the road throughout New York, we're your one-stop shop for everything sewer and drain.
"Quick, knowledgeable, and pleasant!"

I had the pleasure of getting Darryl. He knew the root of the problem and took care of it! Without wasting time or money!!! And overall a nice gentleman!!! I would recommend you guys and definitely use you guys again in the future. 

Joy Y.

"They say they're the stoppage specialists and they are!"

Kitchen, tub and drains that have issues since Ida and other storms, this is the company to call. Great service and affordable prices.

Ruth R.

"They were fast, knowledgeable and very professional."

Safety standards and protocol were followed. The guys even explained to me what the problem was and why a professional service was the right thing to do. I will use their services again if needed. I highly recommend.

Meg F.

"Very professional and polite"

I used them this morning for a backup in the basement. The two men who came did the job very quickly and accurately. The price also seemed very reasonable. I would highly recommend them. Great service. 

Rachel G.

"Professional and nice."

Brian showed early and finished the job time before having to leave for work.

Jillian G.

"Quick and great efficiency!"

Pedro from All County Sewer and Drain Company came and fixed the issue that the neighbor with quick and great efficiency. He also gave us some useful information about how to maintain our pipes.

Tatiana D.

"I'm extremely satisfied!"

Jorge Torres was dispatched to my apt, where I had a serious plumbing problem. Jorge displayed exceptional understanding and expertise in fixing the issue promptly. He was also clean. Would highly recommend!

Betty M

"All County Sewer & Drain has done an excellent job."

Big shoutout to Pedro for bringing his professionalism and helping the firehouse with a clogged drain. Thanks again, highly recommend the company and Pedro, for anyone that's looking.

Vir L.
Your Local Sewer & Drain Experts
We Proudly Service the Following Businesses & Institutions